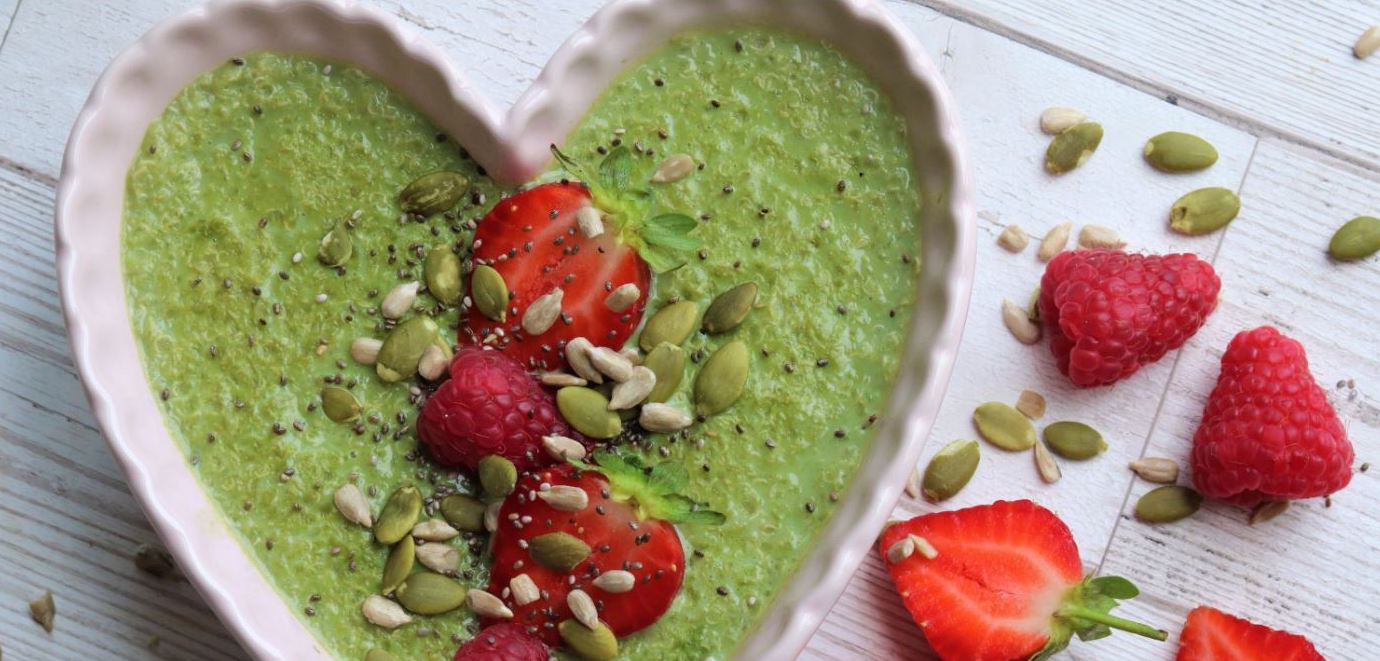 This recipe uses quinoa flakes with matcha and is a great oats alternative providing essential vitamins at breakfast, lunch and dinner! Unlike quinoa, quinoa flakes are ready in almost no time. Simply boil the water, add the quinoa flakes and let it simmer for a minute or two, stir, and it's good to go! Not forgetting the added delicious toppings of syrups, nuts and seeds.
Quinoa flakes are
Naturally gluten-free
One of the few plant-based sources of complete protein
Source of prebiotic fibre
Ingredients
200ml Provamel Organic Unsweetened Soya Milk
40g quinoa flakes
1 teaspoon matcha green tea powder
1 teaspoon maple syrup or to taste
Toppings: chia seeds, sunflower seeds, pumpkin seeds
Method
In a small saucepan over medium heat add 200ml soya milk and matcha. Whisk until smooth.
Add quinoa flakes to matcha milk stir in the maple syrup and cook for about 2 minutes.
Turn off the heat and allow the porridge to thicken.
Spoon into a bowl and sprinkle with your favourite seeds or dried fruit.