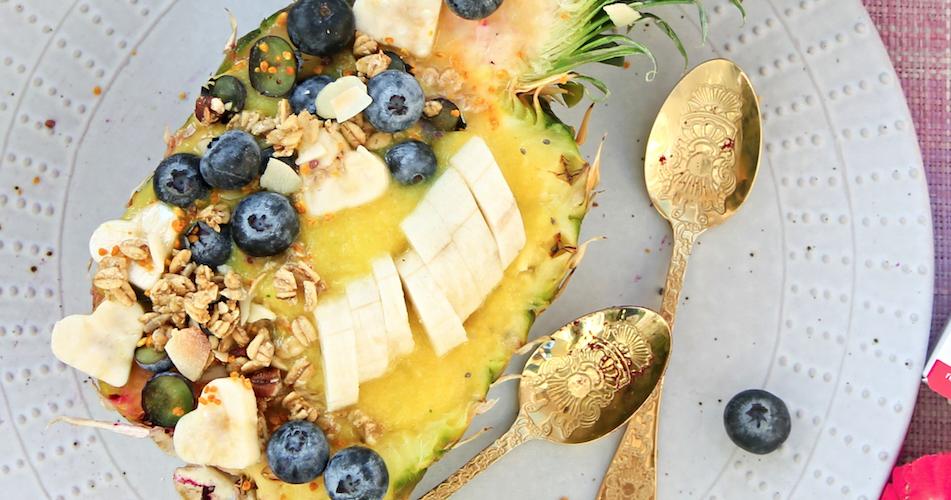 One of the top complaints nutritionists say that they get from their clients is lack of energy & focus. The problem often lies in a poor diet, lack of exercise & excessive stress and the non-stop pace of our modern lives which can be draining.
Eating healthful foods and avoiding refined sugar and junk food can help enormously. Often people rely on excessive amounts of coffee & tea which can lead to a short-term lift but can often result in jitters and crashes. Whilst coffee & tea can bring great joy and health benefits, one must remember the old adage 'everything in moderation'!
There are a number of natural nutrients with proven benefits for helping support energy including bee pollen (considered nature's most complete foods as it contains a full spectrum of vitamins, minerals & amino acids), matcha green tea (it contains health boosting catechins & is rich in the amino acid l-theanine which has calming properties which helps to eliminate jitters), spirulina, ginseng & vitamins B6 & B12.
All of these can be found in Bee Energised energy & focus supplements which were formulated by nutritionists. Pineapple, is a great food for energy as its rich is energy giving vitamin C & bromelain, which helps reduce inflammation. Turmeric has been shown to be a health powerhouse which can help improve brain health. Chia seeds are another great addition to any health regime, it is a super source of omega 3 oil with EPA & DHA, which has also been shown to help cognitive function. And of course, our old friend the potassium rich banana with it's slow releasing energy is worth inviting to any health party!
Why not try blending all of these energy and focus boosting goodies together in a delish smoothie? See recipe below. It's easy and if you can rustle up a couple of fresh pineapples you can really take things up a notch! No pineapples? Just pour in a bowl & decorate with fruit shapes, berries, & sprinkle with seeds, bee pollen granules or anything you like!
ENERGY BOOST PINEAPPLE & TURMERIC SMOOTHIE BOWL
Ingredients:
(Serves 2)
400g fresh pineapple
1 sliced, frozen banana
1 teaspoon chia seeds
2 teaspoons coconut nectar
1/2 - 1 tsp turmeric, freshly-grated or powdered
150ml coconut water, or more (depending on how thick you like it)
Juice of a lime
Pinch black pepper (helps your body to absorb the beneficial properties of turmeric better)
Contents of 2-4 capsules Unbeelievable Health Bee Energised
Method:
Blend together the ingredients until completely smooth, adjusting the thickness by adding a splash more coconut water if desired. Serve in bowls, topped with fruit and granola, or serve in a pineapple boat (a pineapple sliced length-ways, fruit cored out).