Since 2015, Grape Tree stores across the UK have been supporting Look Good Feel Better, the only cancer support charity helping to boost the physical and emotional wellbeing of people undergoing treatment. For 26 years the charity has offered support and an outlet to cancer patients during the most stressful of times through confidence boosting workshops held in over 141 locations across the UK and online.
The workshops are available to anyone with a cancer diagnosis and provide the a safe place for people to meet others also facing the challenges of cancer and the opportunity to speak to expert volunteers who give advice and support on how to regain control over the physical changes someone may experience due to treatment.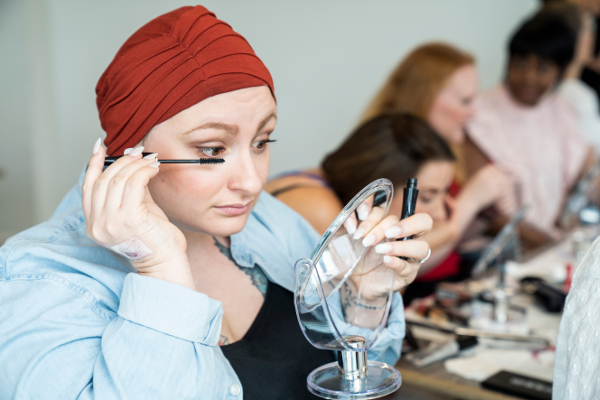 Look Good Feel Better understands the crucial importance of support networks and, with the onset of the Covid-19 pandemic, the charity moved quickly to introduce versions of their popular make-up and skincare for women and men's grooming workshops, online, making them freely accessible for anyone living with cancer. In addition, during the pandemic, the charity has at the request of its beneficiaries, expanded its offering to include workshops focussing on haircare, nailcare and body image and styling – all of which help boost a person's self-esteem whilst undergoing cancer treatment.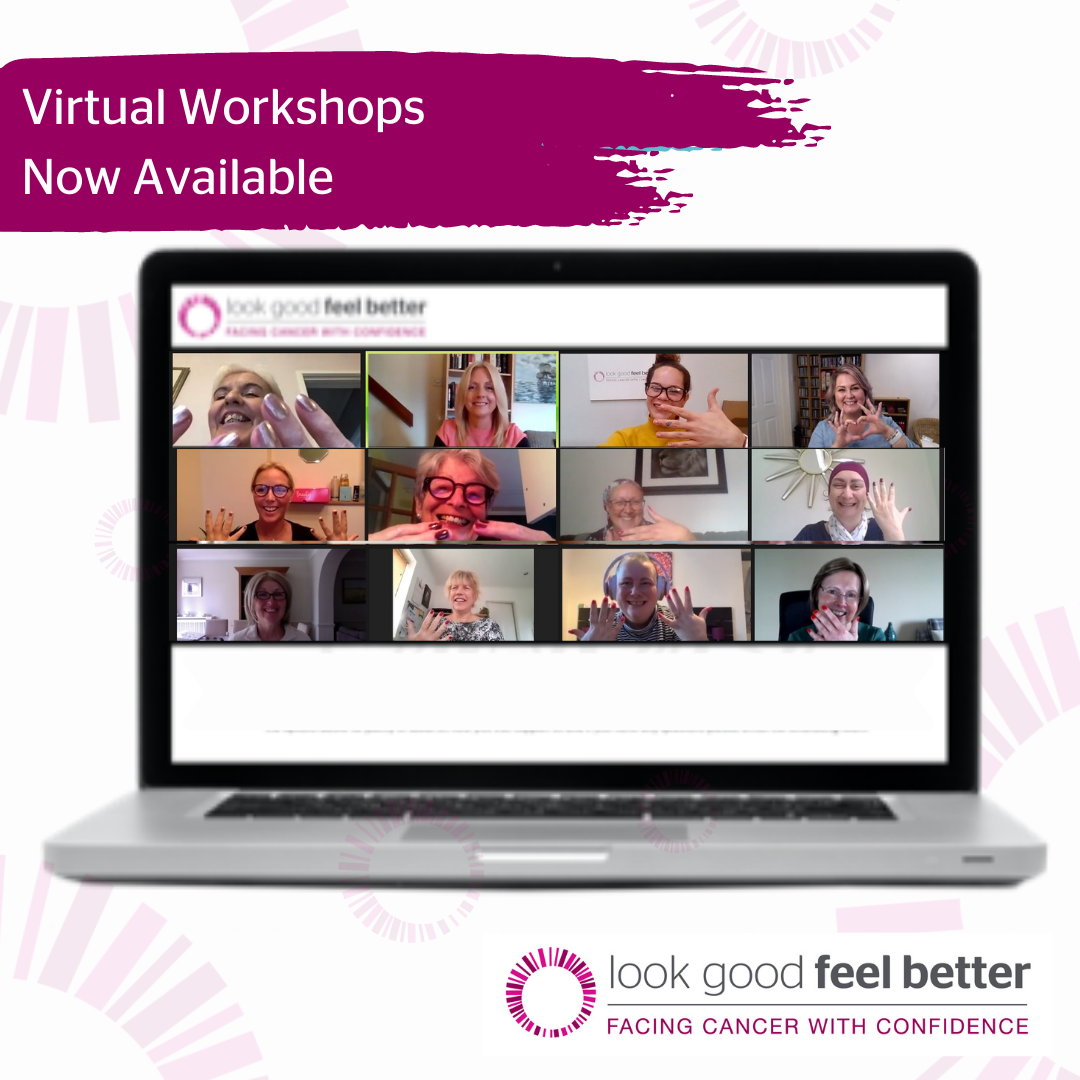 The charity's aim is to support all cancer patients through these hardest of times with some fun, morale-boosting, positive interaction. Their workshops help alleviate some negativity whilst giving back a degree of control and raising confidence levels.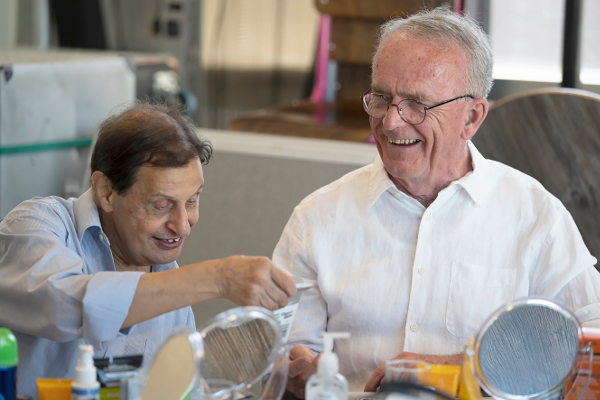 At Grape Tree we are passionate about looking after ourselves and feeling good, all our products have the aim of making us feel good whether that be actively doing us some good or something we have as an occasional treat. We fell in love with 'Look Good Feel Better' as they are also passionate about making others feel good. The funds our colleagues and customers raise help fund local Look Good Feel Better services across the country and ensure many more people can face their cancer with confidence.
If you or anyone you know is currently living with a cancer diagnosis and would benefit from Look Good Feel Better's support please visit www.lgfb.co.uk to find out more about the charity.