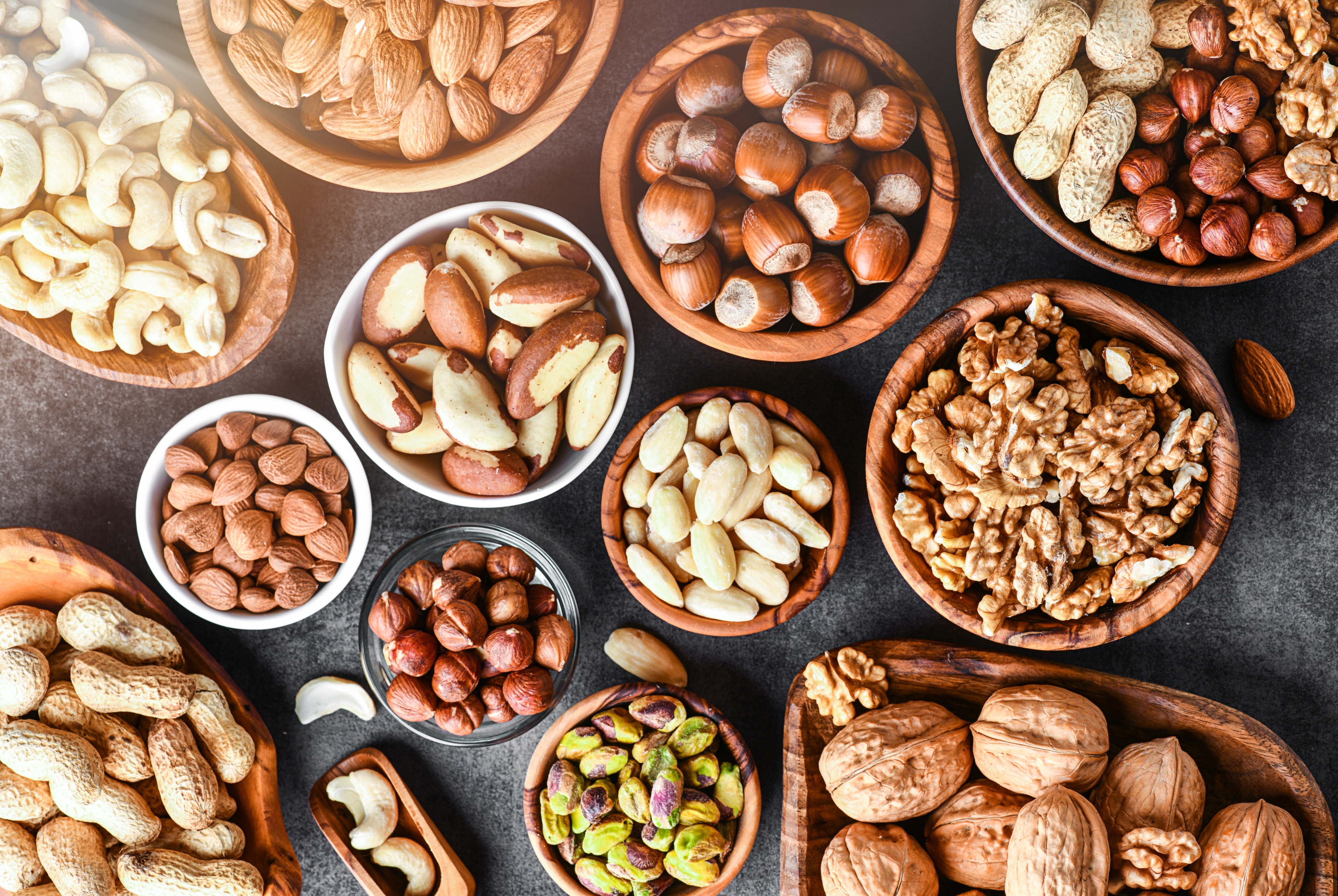 Photo Credit: "© [Milan] / Adobe Stock
Our health, wealth and the planet will benefit from change
Feeding the world sustainably remains one of the biggest global challenges that humankind currently faces.
For, according to the United Nations, agriculture accounts for almost a quarter of the world's damaging greenhouse gas emissions.
Livestock farming is considered one of the major contributing factors to the extreme weather conditions that large parts of the world are experiencing.
With livestock emissions of methane up to 80 times more damaging than CO2 emissions over a 20-year period, the time to re-evaluate our relationship with eating meat has never been more important.
The UK government has issued advice to consumers to eat less meat to help protect our fragile environment.
This meat-free approach to diet is backed by extensive scientific study.
Research from the University of Oxford illustrates that a reduction in our consumption of meat, along with dairy and eggs, can cut our personal carbon footprint by up to 73%.
The report's author, Joseph Poore, explains that beef tops the list of high impact foods while tofu and nuts emit less greenhouse gasses than the lowest impact animal products.
He believes that the adoption of a plantbased diet can make a very real difference to the climate catastrophe that scientists are predicting.
Prof Margaret Gill, from the University of Aberdeen, added: "As well as cutting down on red meat and dairy, people who want to make their diets more climate-friendly can follow principles including minimising waste and trying to choose fruit and vegetables that are in season."
The benefits of eating a meat-free diet can also have hidden financial gains that sit alongside the larger global concerns.
New research from the University of Oxford, published in The Lancet Planetary Health, compared the cost of seven sustainable diets with more typical food choices.
Using food prices from the World Bank's International Comparison Program, and concentrating on whole foods, the study showed that in developed countries a vegan diet was up to a third cheaper.
Vegetarian diets were the next cheapest at up to 27% lower while trendy flexitarian diets, where there is reduced meat and dairy consumed, came in at around 14% less expensive.
Report author Dr Marco Springmann, of the Oxford Martin Programme on the Future of Food, said: "When scientists like me advocate for healthy and environmentally-friendly eating it's often said that we're sitting in our ivory towers promoting something that is financially out of reach for most people.
"This study shows that it's quite the opposite. These diets could be better for your bank balance as well as your health and the health of the planet."
Further extensive global studies also show that there is a reduced risk of heart disease, obesity, cancer, and diabetes thanks to a meatfree diet.
Grape Tree founder, Nick Shutts, added: "We believe that by helping change and improve people's diets we are contributing to good health both for our consumers and for our planet."
Discover the variety of meat-free foods and shop the vegan range available at Grape Tree.