Experts Recommend we Take more Vitamin D this Winter
With the UK Government requesting guidance on the use of Vitamin D throughout the COVID-19 pandemic, and many arguing both for and against the connection between the two.
Many experts, however, are reiterating the point that Vitamin D plays a crucial role in our health during the Winter period regardless of COVID-19 and should always be maintained as such.
What Happens if Your Vitamin D is Too Low?
Lacking a healthy amount of Vitamin D in your diet can lead to a few, not so serious health issues including fatigue, weakness and mood swings. These are usually not serious symptoms but can become more complex and problematic if you have Vitamin D deficiency.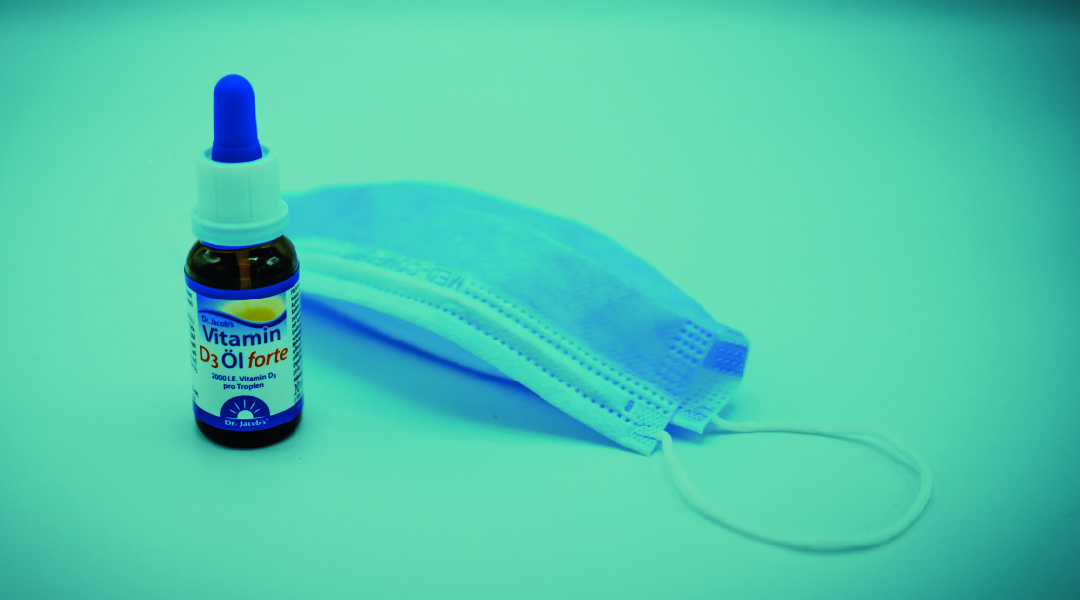 The Best Food Sources of Vitamin D
While the most natural and convenient (mostly) source of Vitamin D being exposure to sunlight, there are plenty of other ways, particularly during dark winter months, or a global pandemic perhaps, where eating the right foods can be a great alternative.
Fish & Oils 
Fish is by far the best food option for Vitamin D, with things like Salmon, Cod, Mackerel and Tuna all being fantastic sources of Vitamin D, along with products like Cod Liver Oil and Omega 3 fish oil also offering the same, if not more, health benefits in a more convenient manner.
Dairy: Milk & Eggs 
Surprisingly, dairy products like milk, cheese, and eggs also contain a healthy amount of Vitamin D, including health food alternatives like Puro Organic Coconut Milk, however, you would need to eat a considerable (and unhealthy) amount of dairy in your day-to-day life.
Mushrooms
Mushrooms also provide a delicious dose of Vitamin D in the form of an incredibly popular ingredient and tasty snack, with the best of the bunch being Shiitake Mushrooms. Providing an incredibly versatile way to make sure you maintain a healthy level of Vitamin D.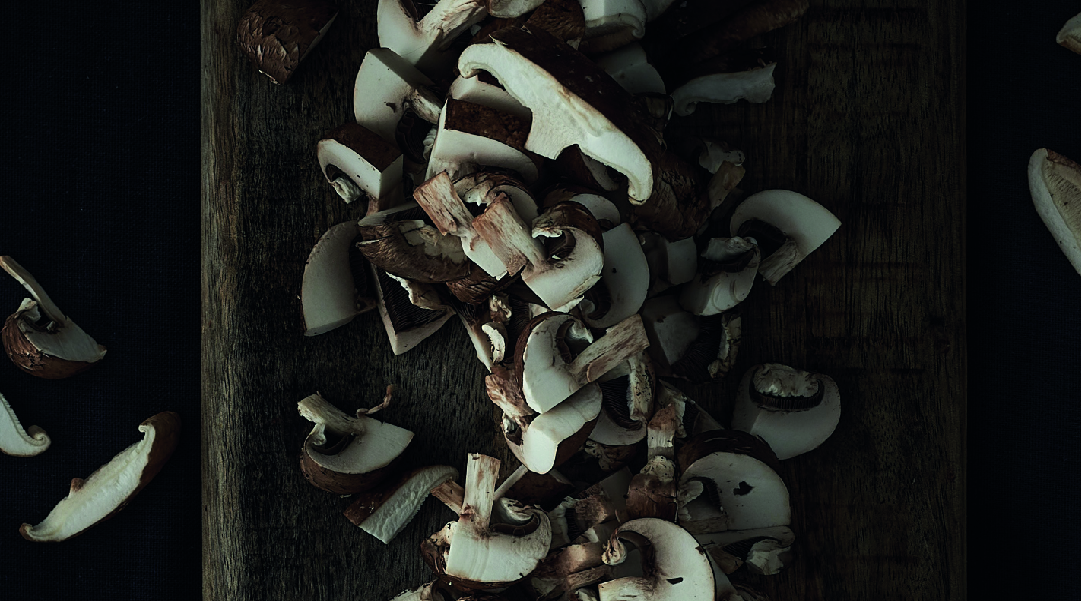 Vitamin D Supplements
Taking Vitamin D supplements can be a great way to fill the gap in your diet and ensure you're always getting the right amount of Vitamin D without having to worry about your diet.
With two main types of Vitamin D supplements, you have the choice between tablets and oral sprays, as well as the strength of the supplement; 4000iu or 1000iu.
Vitamin D Tablets
With two options including Vitamin D3 4000iu and Vitamin D3 1000iu (240 tablets), these Vitamin D supplements are perfect for maintaining a healthy diet and lifestyle. IU stands for International Unit and indicates the strength of the supplement.
 A Vitamin D Sprays 
Vitamin D oral sprays are an increasingly popular alternative to tablets which help to better absorb Vitamin D through the mouth as it is an exceptional receptor for nutritional supplements. Check out the BetterYou DLux Plus Vitamin D Oral Spray (12ml) for yourself.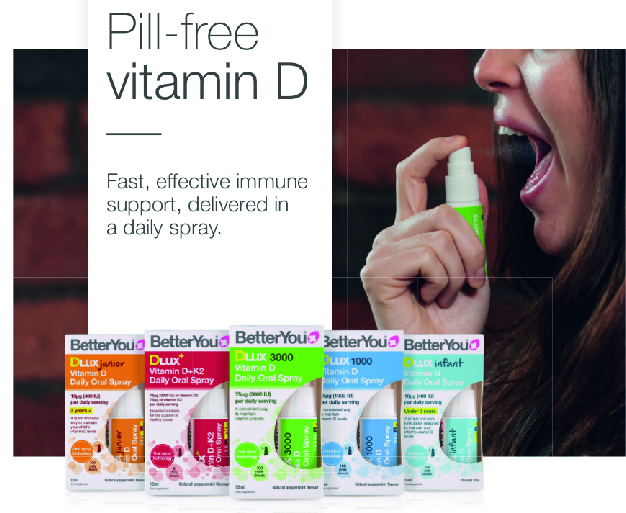 Maintain a Well-Balanced Diet with Grape Tree Health Foods
Make sure you get the Vitamin D you need this Christmas to stay happy and healthy and make the most of the winter season this year. Boost your immune system and maintain a well-balanced diet with Grape Tree's Vitamin D range.
Check out our range of Vitamin D tablets and Oral Sprays to find the perfect vitamin supplement for you, or discover our range of health foods including Organic Coconut Milk, Cod Liver Oil and Shiitake Mushrooms.