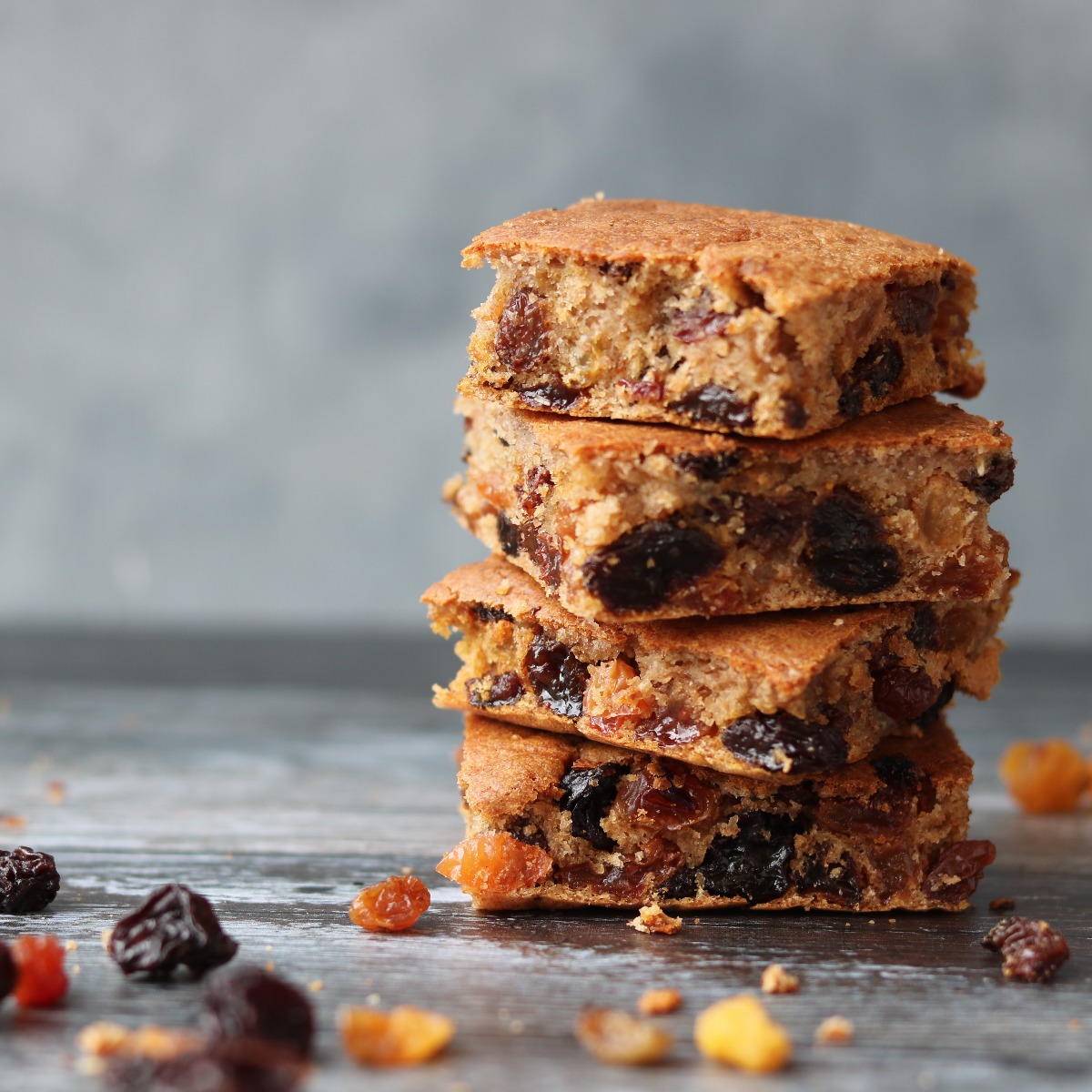 If you need to satisfy your sweet tooth on your coffee break, then a portion of these soft and tasty fruit squares will work a treat. They also work well at breakfast time or a snack at any other time of the day. They are light and moreish, and just enough to fill the gap!
With just four ingredients and a mixing bowl, they are so quick and easy to bake. You can also make a big batch ahead of time and freeze for up to three months.
Ingredients
375g premium mixed fruit
400g tin of coconut milk
¼ tsp baking powder
170g wholemeal spelt flour
Method
Line a 20cm x 30cm rectangular baking tray with parchment paper and preheat oven to 180 °C (350 °F).
Combined all ingredients in a large bowl and mix well.
Bake for 30-35mins until top is golden.
Makes 8 large squares (approximately 4cm in size)